Fields of Activity
Designing and producing all kinds of kitchen cabinets, closets, management and office sets, doors, wall hangings and all kinds of vanities.
Partners
Pepole of Quality whom we are honored to work with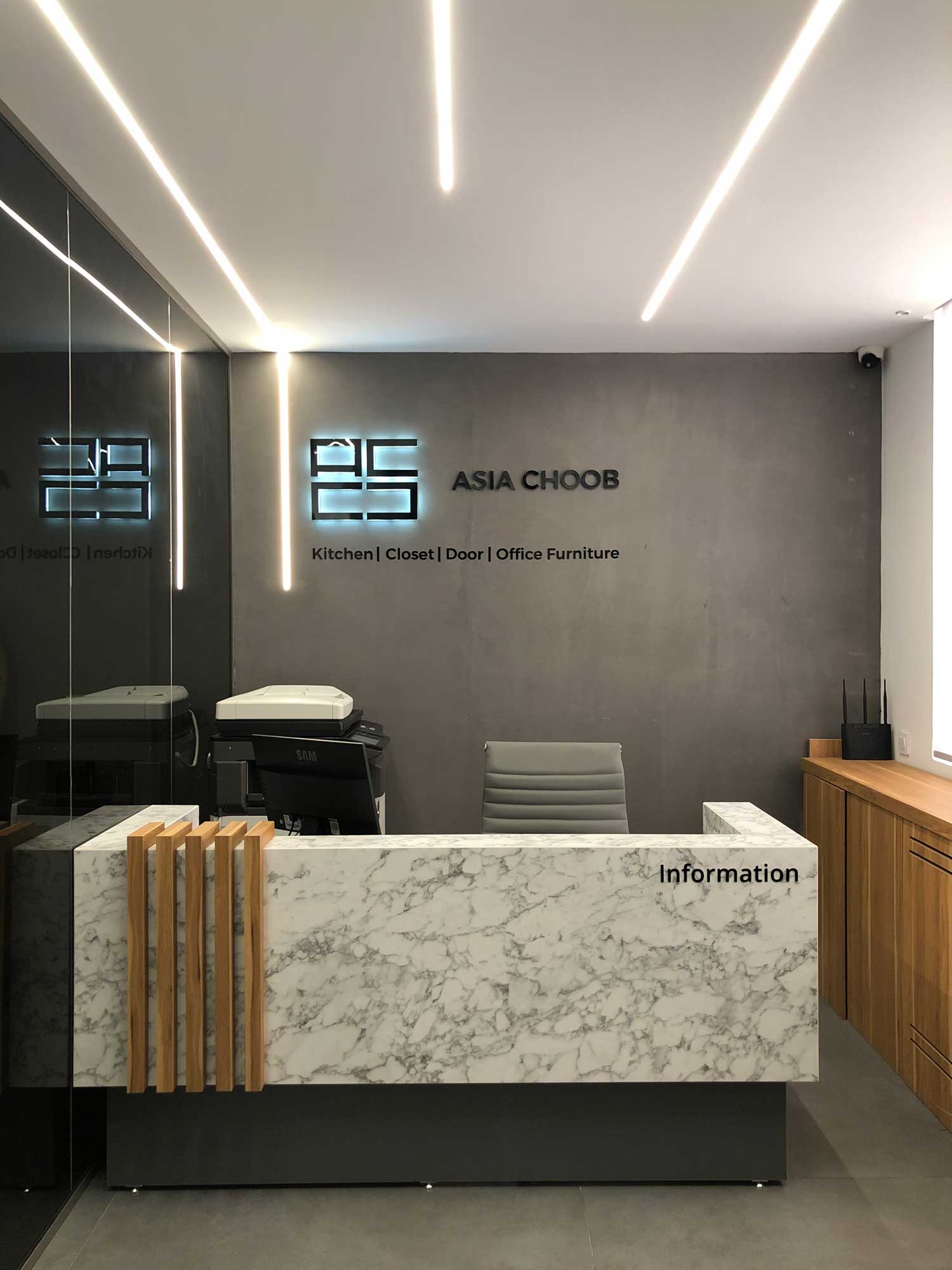 has started itself. This company aims to produce and provide engineering services and with regard to the use of expert and experienced managers in the wood and metal industry, top professors and university experts in the wood and furniture industry, related experts and experts, as well as by studying and doing Continuous research has begun to recognize the needs of customers and the market gap in this field. By combining knowledge, experience and skills, Asia Wood has started to operate and carry out small and large projects throughout the country. Due to the up-to-date equipment and machinery, this company is able to provide services and produce diverse and high-quality products, such as panel furniture based on MDF and chipboard, all-wood products with color combinations, and products that combine wood with other elements, such as metal. , stone, glass and leather. his company produces its products based on harmony and up-to-date design based on the modern methods of the world. Asia wood has the ability to produce various products in different domestic, commercial and office spaces according to the tastes and demands of the employer and customer and the application of national and international standards. Asia Wood's effort is to provide a space to display part of this brand's products in the company's office – located in Saadat Abad neighborhood in the northwest of Tehran – With the help and advice of designers, the goal of this company is to make the right choice and make the best decision in choosing products according to the needs and budget of the customer and the employer.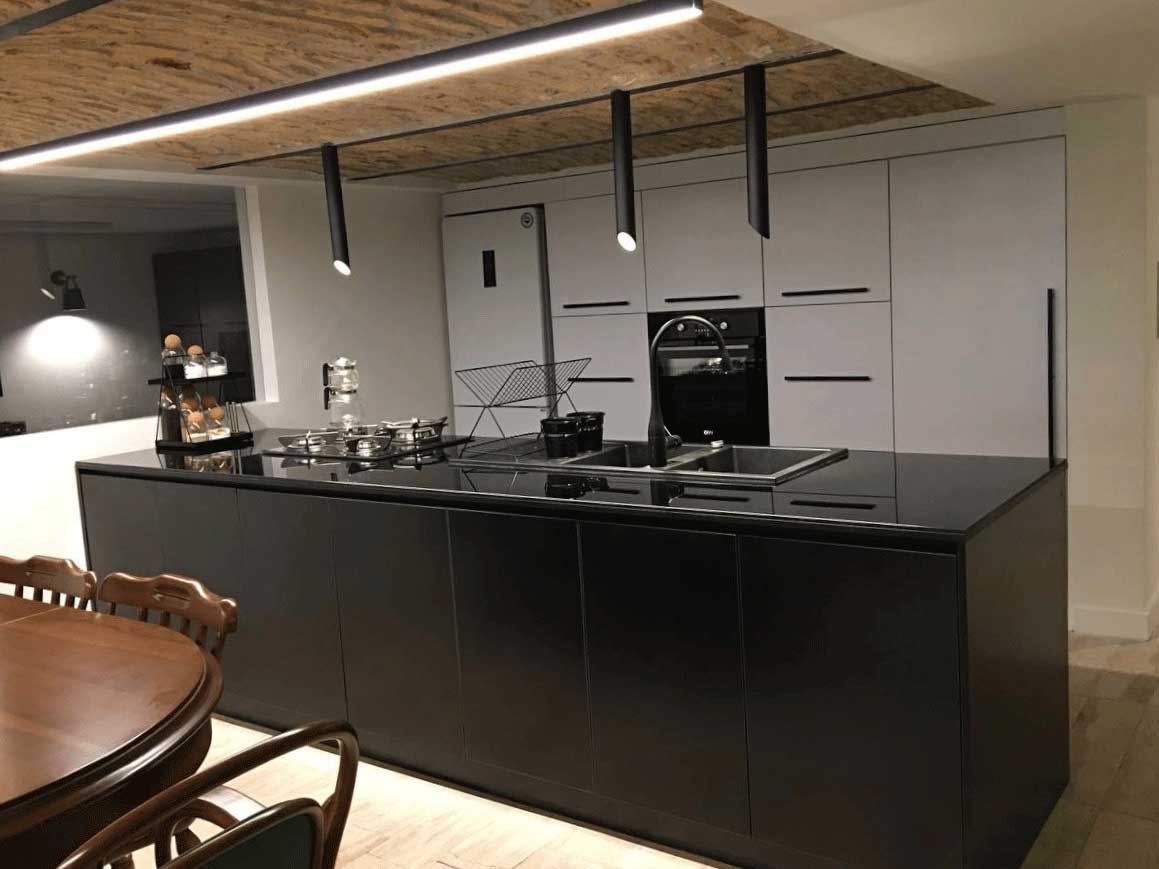 Saadat Abad modern kitchen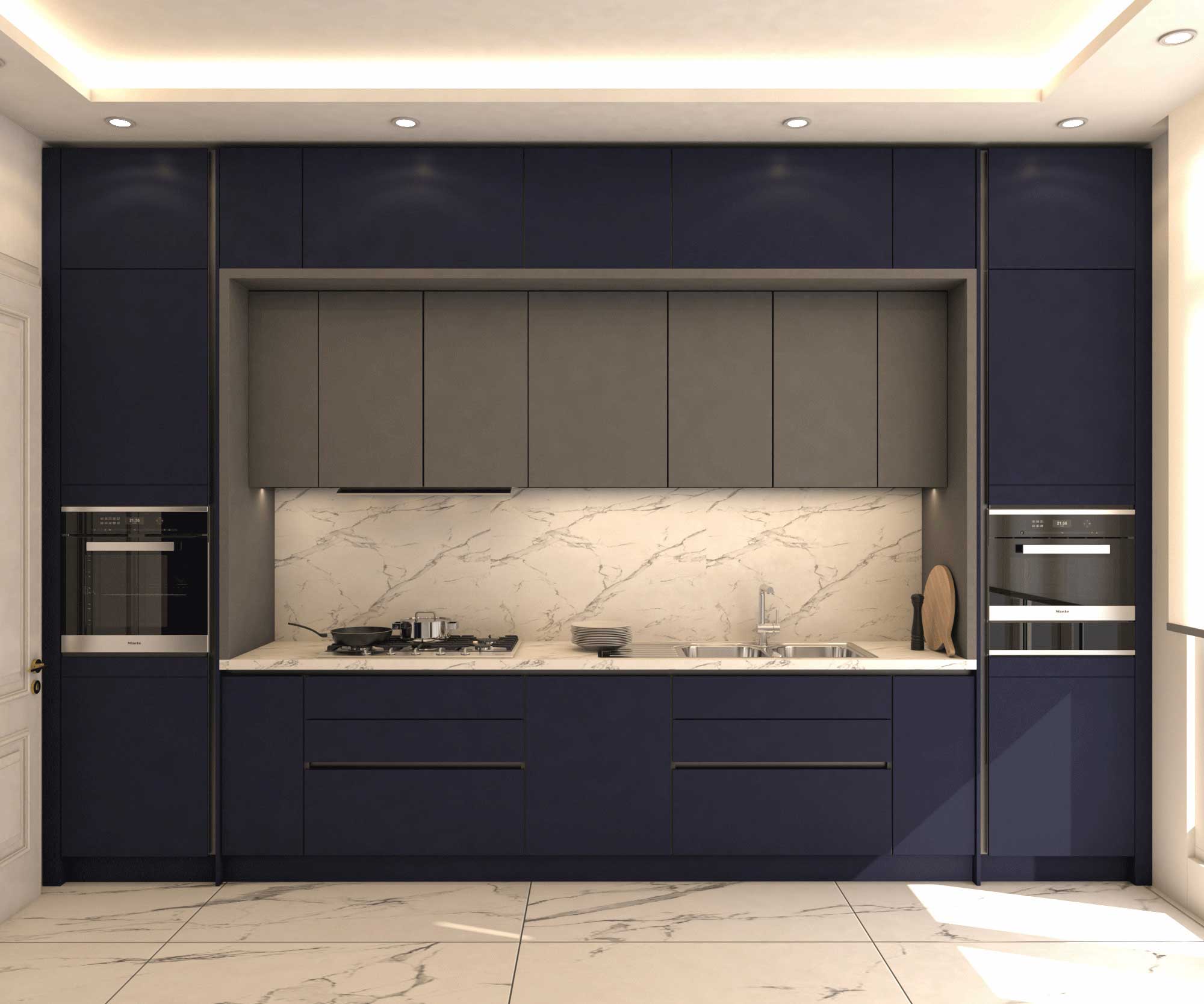 Velanjak modern kitchen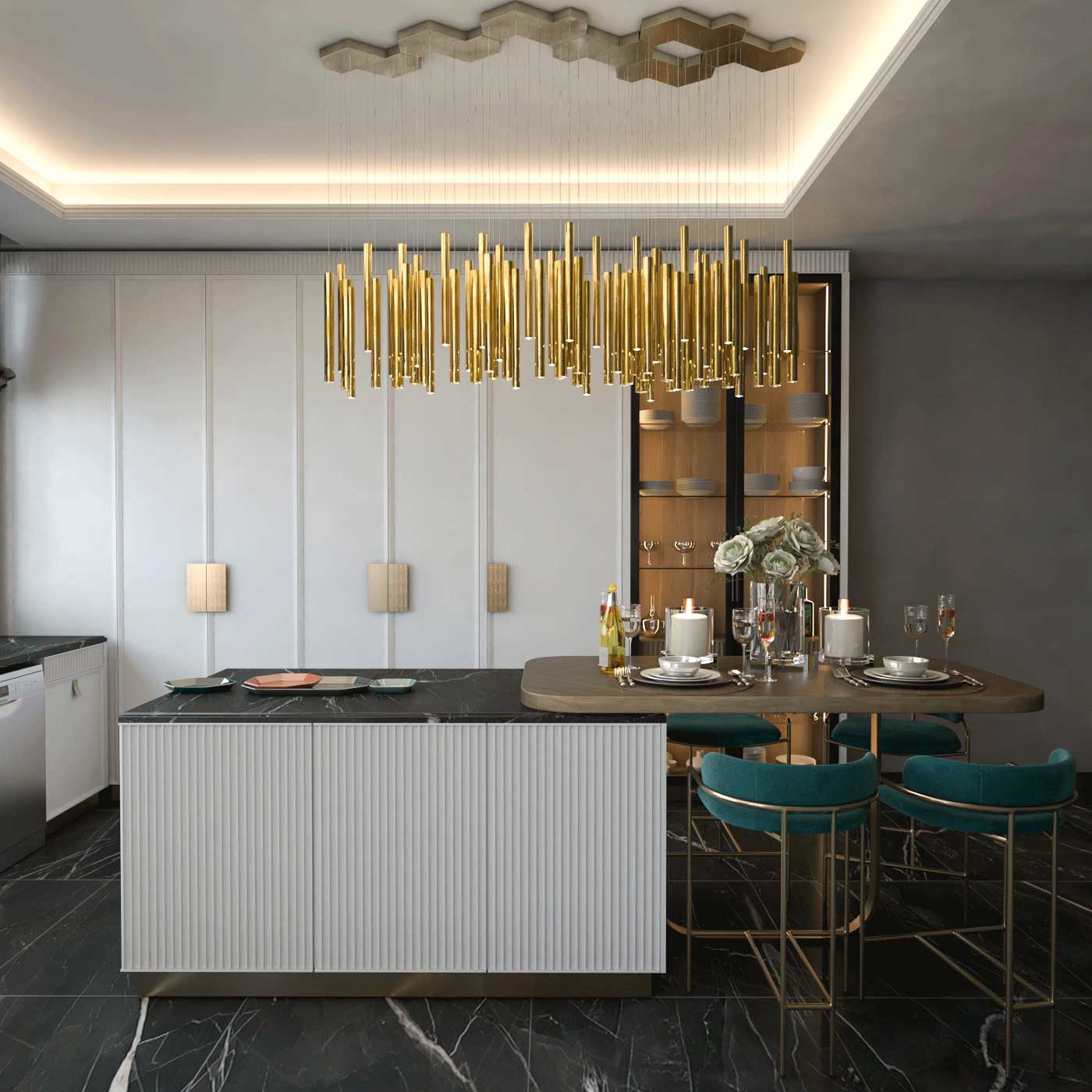 Dibaji's neoclassical kitchen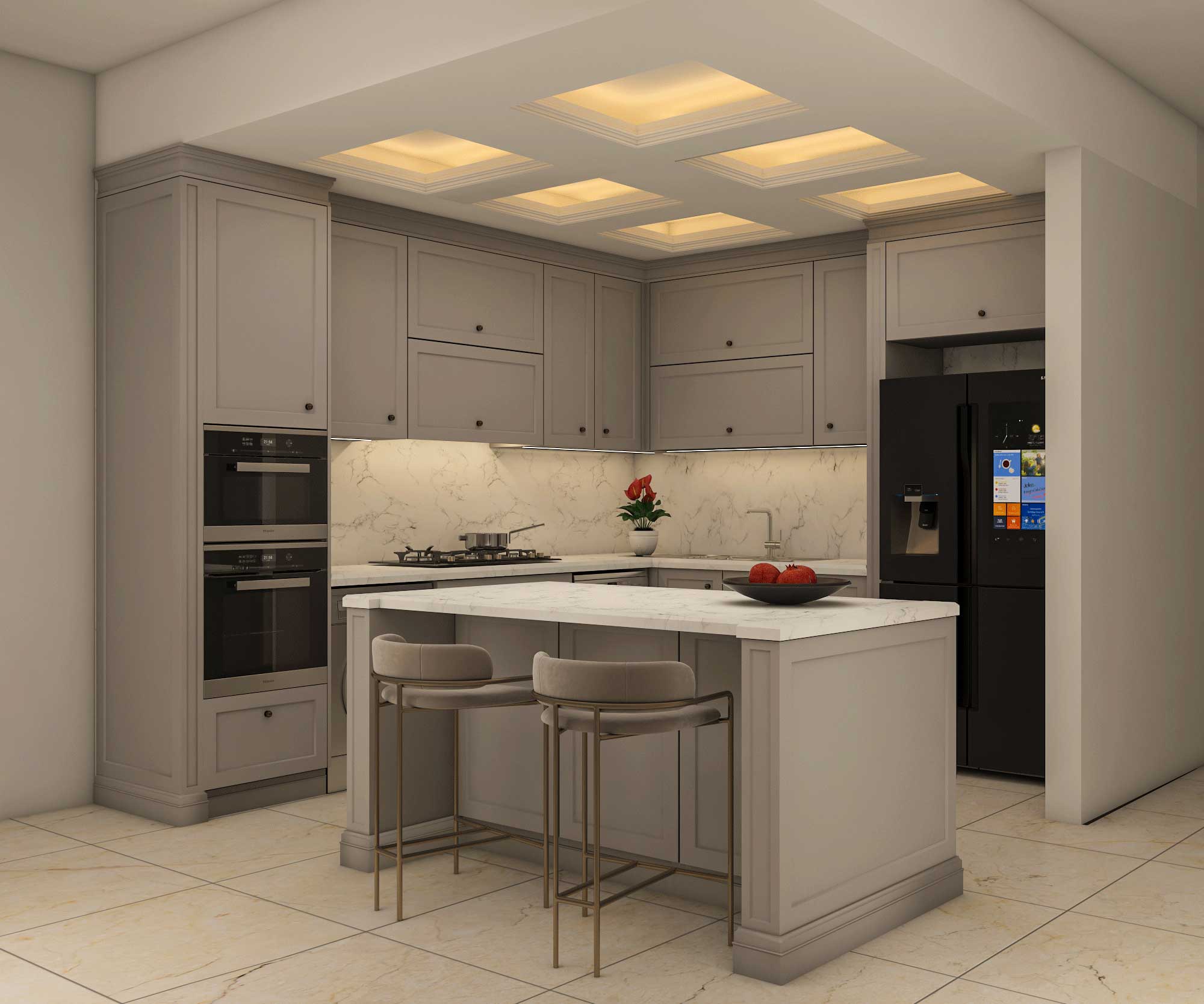 Mirdamad neoclassical kitchen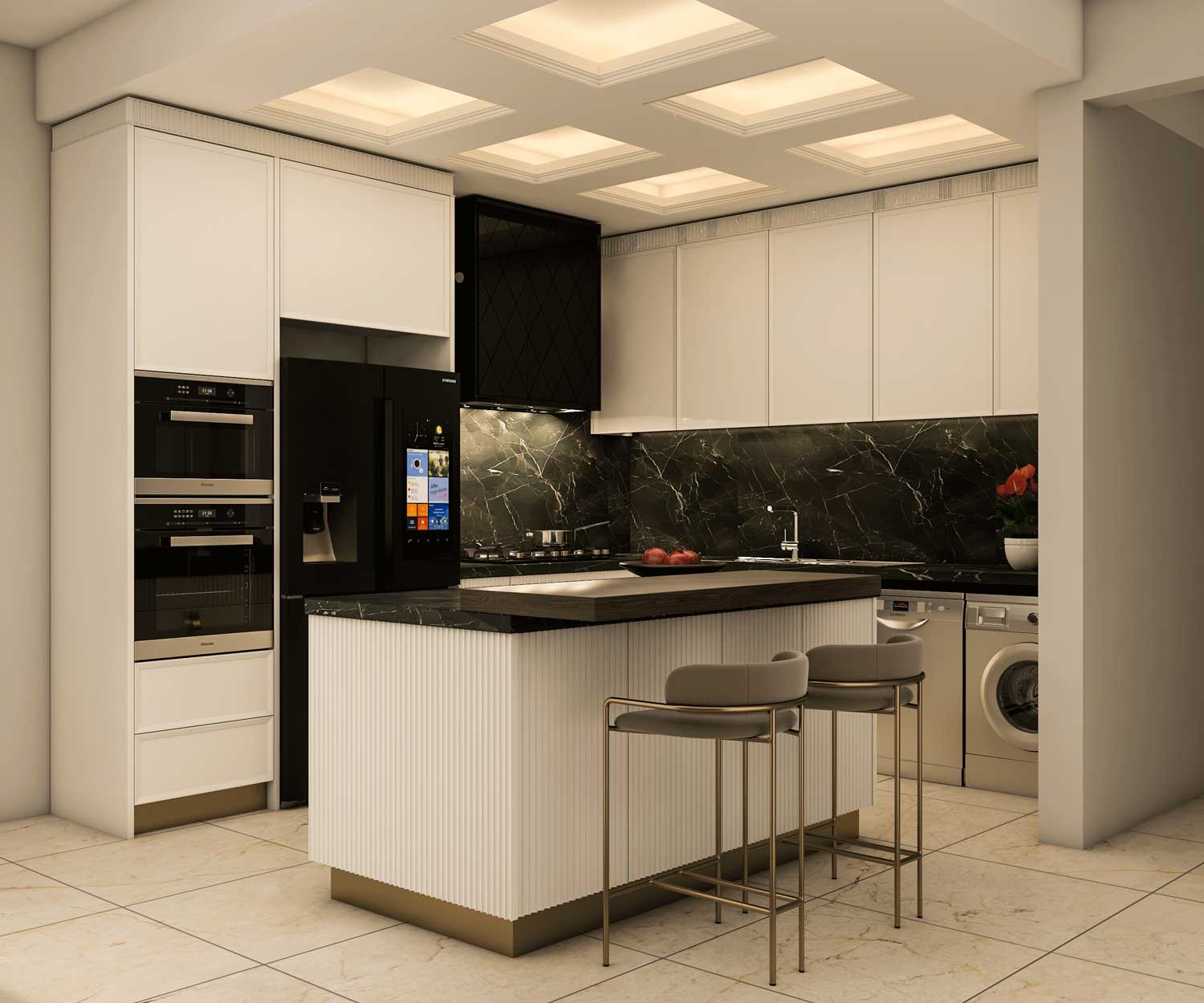 Mirdamad neoclassical kitchen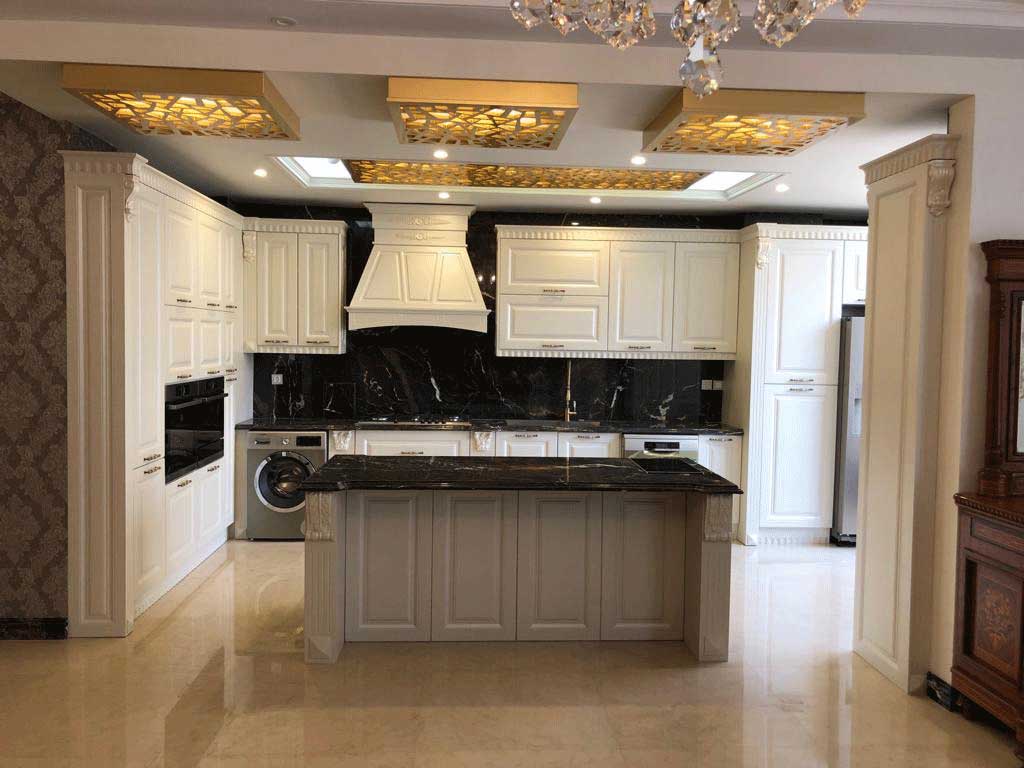 Marzdaran classic kitchen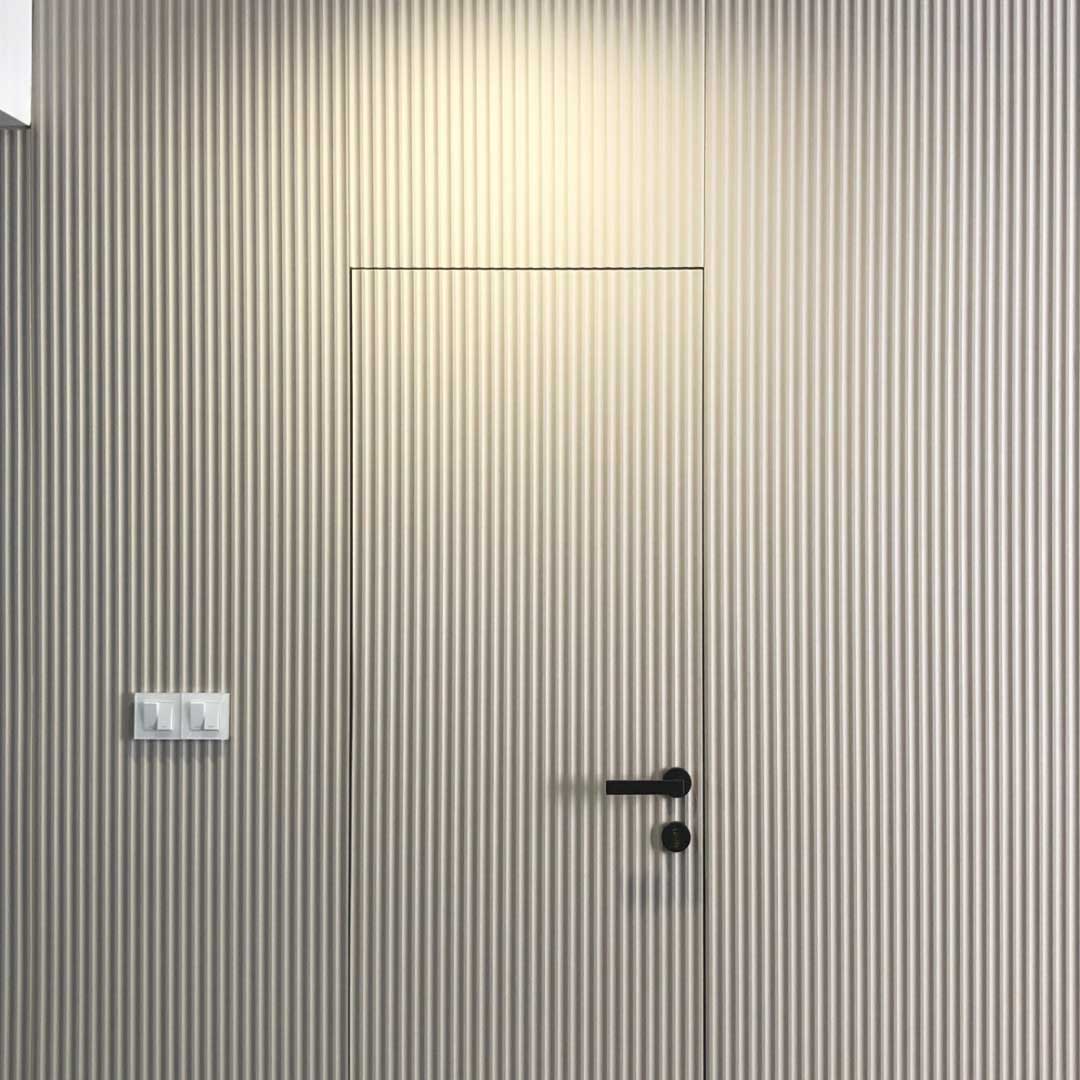 Office door without frame
Jaban neo-classical kitchen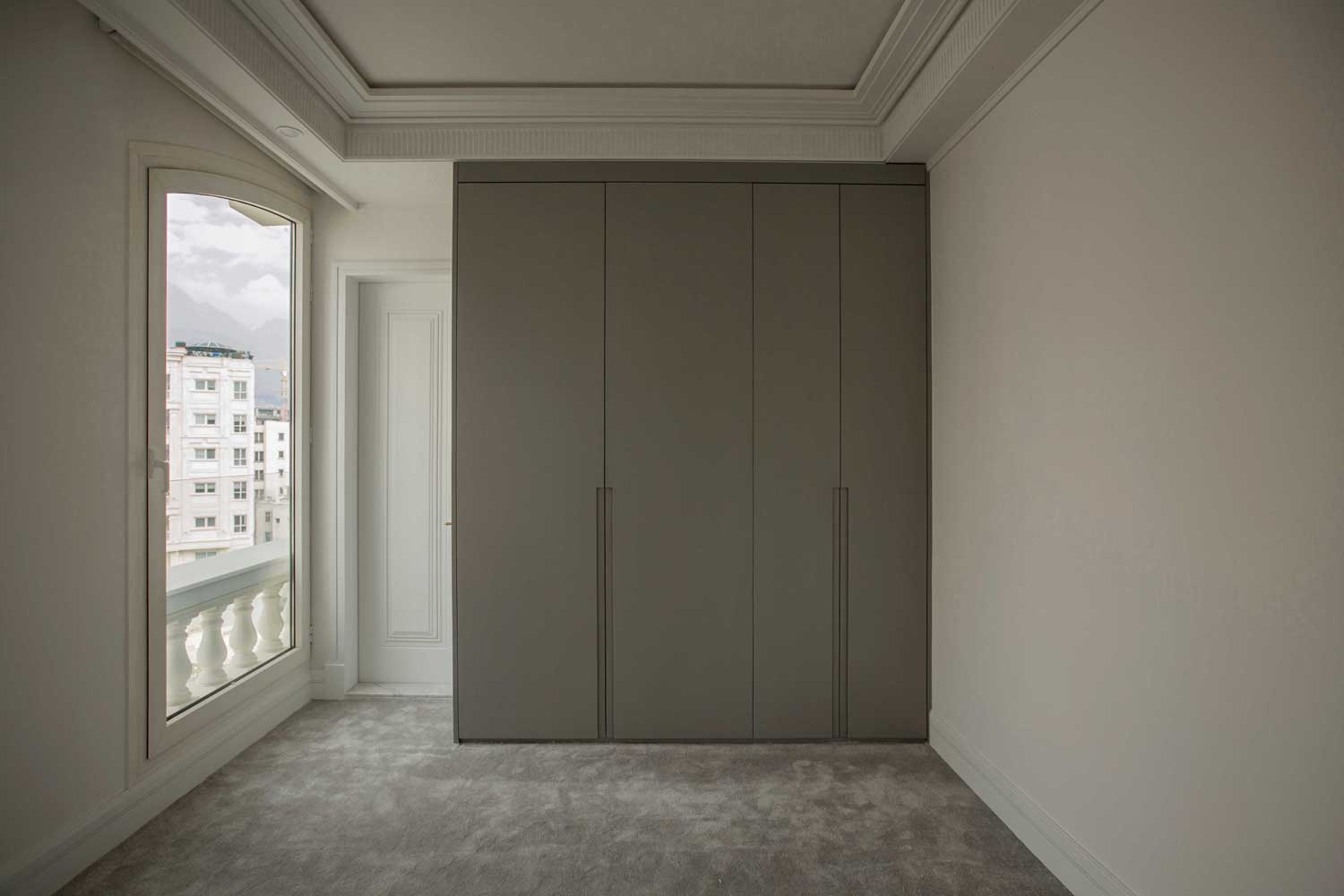 Jaban neo-classical kitchen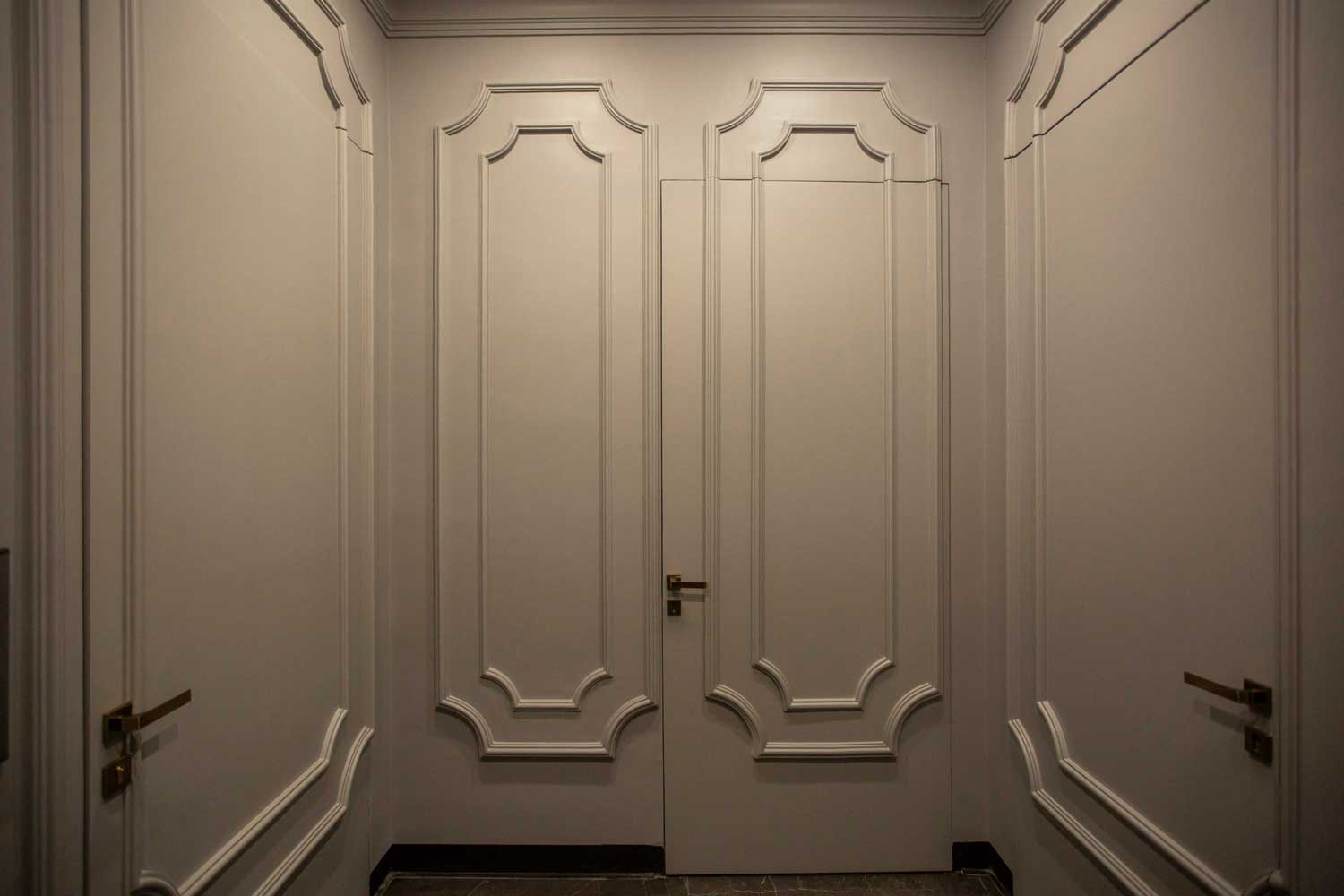 Door without divine frame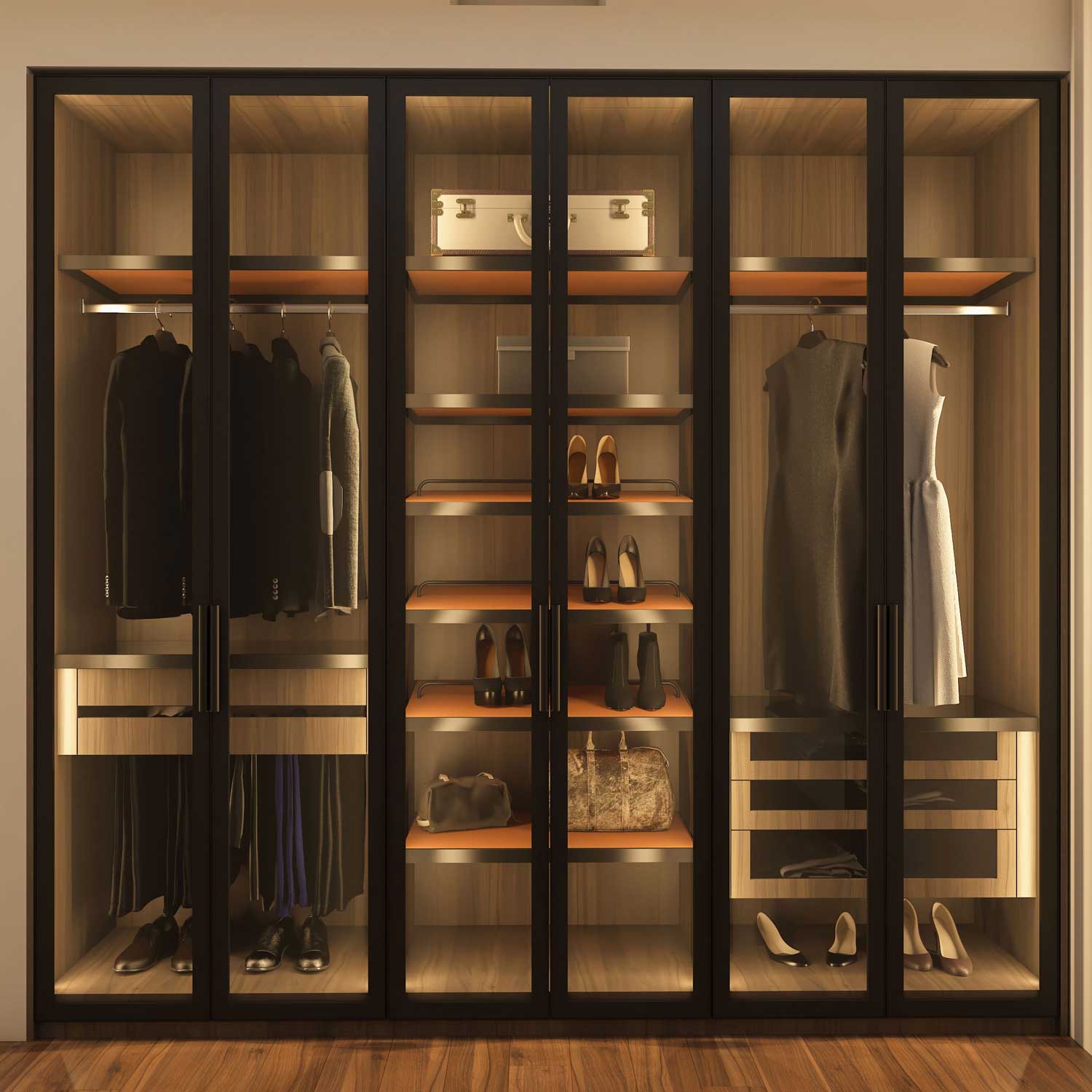 Mirdamad modern wall closet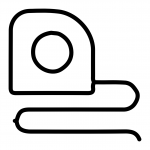 Initial visit and measurement and projects managmant
Project space measurement and initial visit by a trained and professional team with equipped tools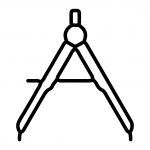 Design
Design and consultation based on the latest methods in the world according to the customer's taste by the creative and innovative team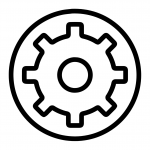 Production
Perfect and high quality products by equipped machines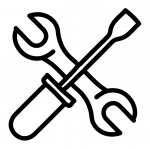 Installation
Experienced and experienced team with complete and modern tools